Caleb Veach –
Youth Director/Cleaning Services Manager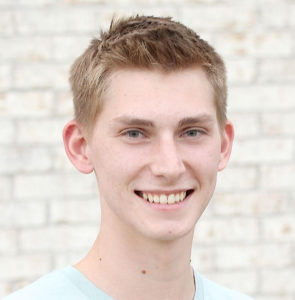 CONTACT INFO
Caleb Veach was born in Ohio, but raised in North Carolina,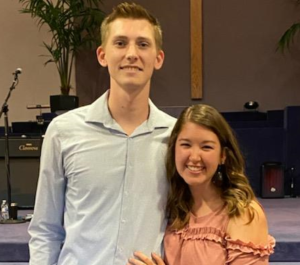 which explains why he likes warm weather and swimming.

In fact, the beach is one of his favorite places to be!

Caleb was raised in a Christian home and was taught at Christian schools for all but two years of his education. During those two years Caleb attended public school, he became a lover of apologetics to combat the arguments of atheism and evolution that he experienced there.

His deep concern to learn the truth about God and the Bible opened the door to
Cedarville University, where he graduated in 2019 with a degree in Youth Ministry.

While attending college, Caleb

realized he wanted to teach others what he had learned when he began asking those big questions. Now Caleb is sharpening his skills in teaching and hermeneutics (Biblical interpretation) for CCML's youth, one lesson at a time.