During this temporary halt to our Sunday worship services, we invite you to watch or listen to sermons using the "Sermons" link on this page.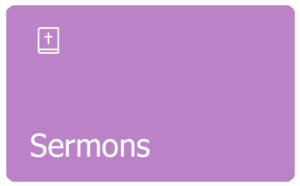 Listen to Sunday's sermon on your smartphone, tablet, or computer.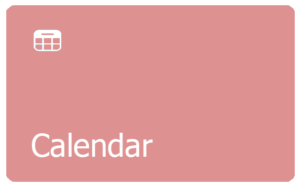 So much is happening here at The Landing! Our calendar shows how you can connect with our church family and get involved by serving others.
Jenny Erny
Administrative Assistant
Connect With Us!
Community Church at Murphy's Landing