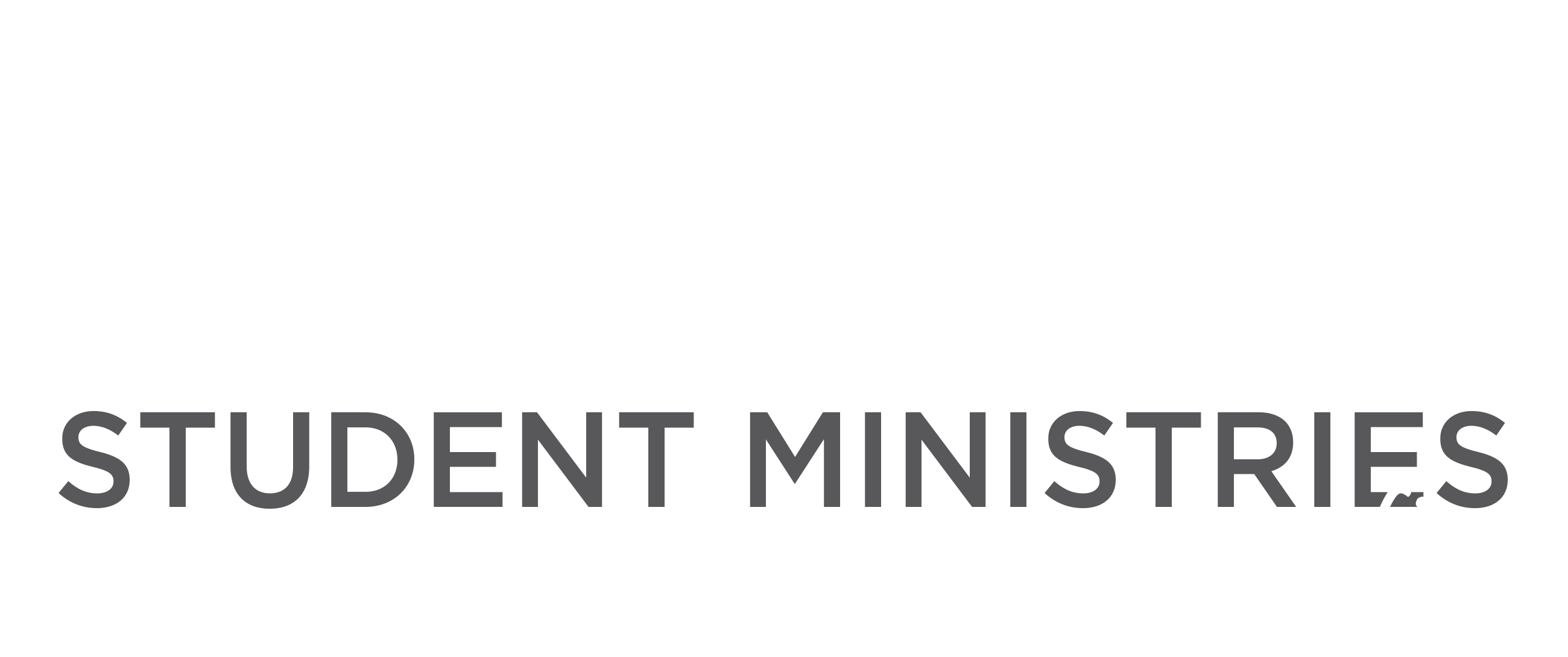 It is the desire of the Ignite Ministries to equip all youth (sixth to twelfth graders) to live a life that resembles our Savior, Jesus Christ.
We accomplish this task by:
Coming to KNOW
– God as our creator
– Jesus being born of a virgin, He died on the cross for you and me, and He rose again on the third day.
– The Holy Spirit who is our promised Comforter and Counselor.
Beginning to GROW
– Through learning to Pray (Philippians 4:6 and Colossians 4:2)
– By reading God's Word daily (John 1:1, Colossians 3:16, 1Timothy 4:13, Hebrews 4:12, and James 1:22)
Becoming equipped to ENGAGE
– Through the practice of living a life dedicated to Christ ( Matthew 28:19)
It is during our time together that the youth are challenged and equipped to live a life following Jesus Christ, all day, every day in hope to reach others in the name of Jesus. We engage in worship to our Savior and we open His Word to hear His voice in our lives. We make time for prayers and call this "Get Real" time so that students can hear others needs and pray for them.
When: Sunday 11:00 AM – Noon
Sunday 5:00 – 6:30 PM for Middle Schoolers
Sunday 6:00 – 7:30 PM for High Schoolers
Where: All classes are held at Community Church at Murphy's Landing.
Come and visit and see for yourself just what you can experience that will change your life!