Tom and Tonya were accepted as missionaries with One Mission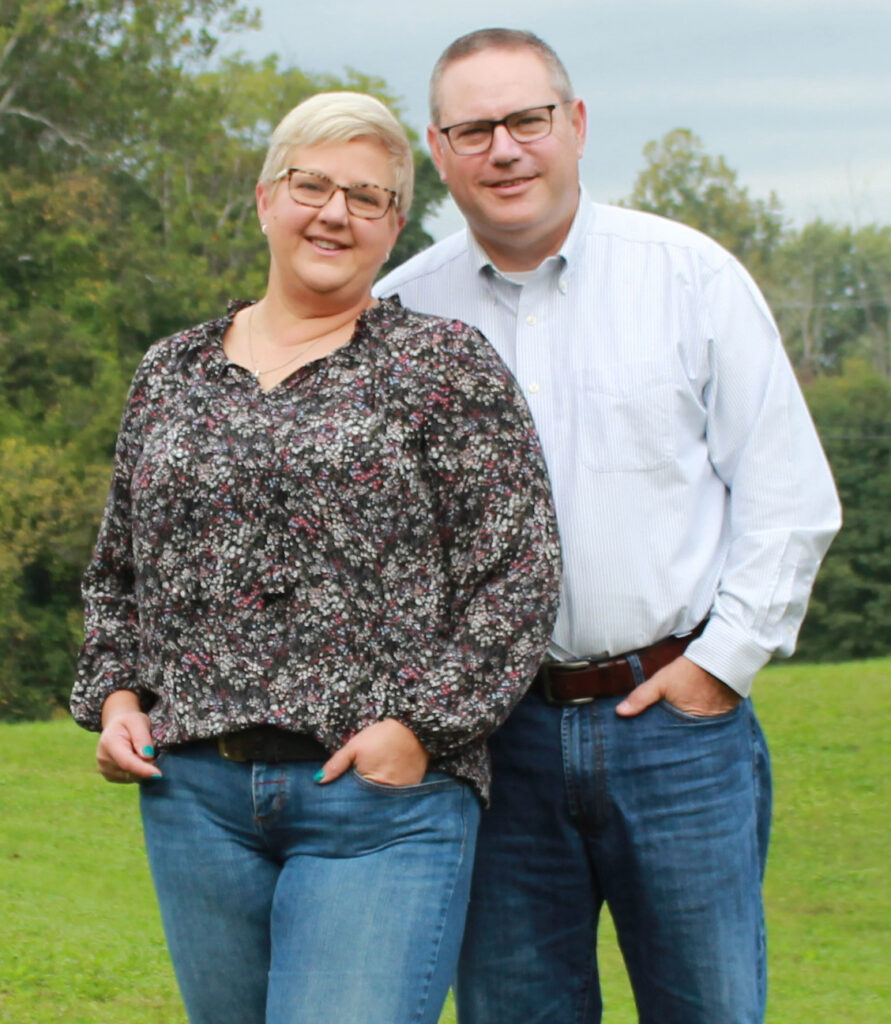 Society in January 2012.
Tom is the Senior Director for Global Church Development and oversees a team that seeks to help OMS-related churches and denominations with resources and training that assists them in shining the light of Christ as brightly as possible and to have significant impact for Christ in each community.
Tonya serves as the Associate Director of HOPE61, the OMS ministry that helps churches around the world understand how to prevent human trafficking and slavery. She works by bringing the message of eternal salvation to those who are, or could become, involved in human trafficking across the world. OMS sends missionaries with HOPE61 to train and equip national believers on how to combat this issue through prevention in a culturally relevant way.
Prior to answering the call from God to become missionaries with OMS, Tom was in senior management in the credit union industry and Tonya was a stay-at-home mom to their three young children.
Today, Tom and Tonya are active in their church, Mount Auburn UMC. Tom enjoys watching and playing sports of all sorts, working around the house and playing with the kids. Tonya enjoys cooking, sewing, crafting projects and spending time with the family.