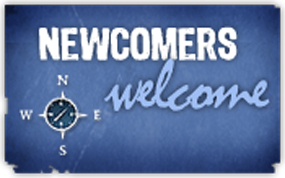 Thank you for visiting our website. Come worship with us Sunday morning at 9:30 and stick around for coffee and fellowship. Our Christian Life Classes begin at 11:00..
If you were unable to attend church on Sunday, you can easily listen to it on your smartphone, tablet.or computer. You can also find previous sermons.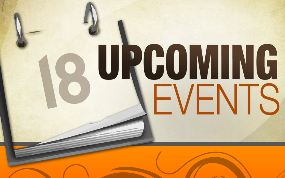 So much is happening here at The Landing! Our calendar shows how you can connect with our church family and get involved by serving others.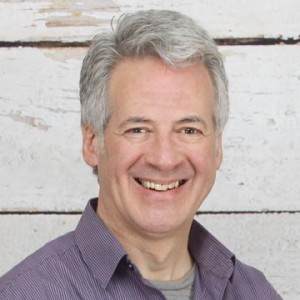 Ronnie Reiss
Worship Director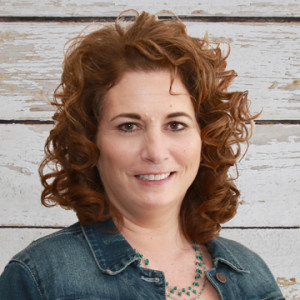 Ginger Chapman
Children's Director
Brandon Awrey
Youth Director
Jenny Erny
Administrative Assistant
Connect With Us!

Community Church at Murphy's Landing
7401 S. Harding Street
Indianapolis, IN 46217
317.807.0222