Thank you for visiting our website. Learn more about our church here or better yet, come worship with us Sunday morning.
CLICK to see what we offer.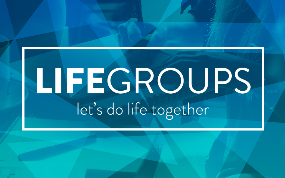 Life Groups meet together regularly in people's homes to fellowship, discuss God's role in their life, and serve others. You will experience God a whole new way in a Life Group.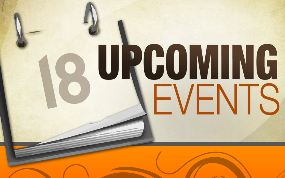 Join us this Sunday morning at 9:30 for our worship service. Stick around for coffee and fellowship. Our Christian Life Class begin at 11:00.
CLICK to view our calendar.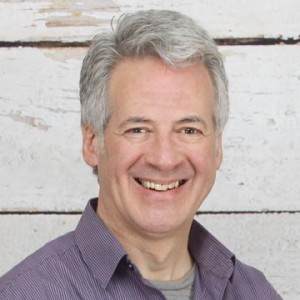 Ronnie Reiss
Worship Director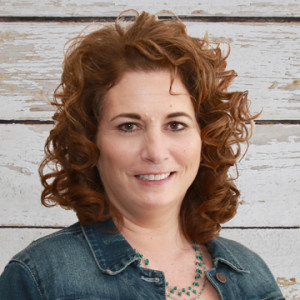 Ginger Chapman
Children's Director
Brandon Awrey
Youth Director
Jenny Erny
Administrative Assistant
Connect With Us!

Community Church at Murphy's Landing
7401 S. Harding Street
Indianapolis, IN 46217
317.807.0222